Tell Your Unique Business Story...
Personal Brand Photography & Social Media Marketing
For Busy Creative Entrepreneurs , Influencers  and small Businesses
"If people like you, they will listen to you, but if they trust you, they will do business with you"  -Zig Ziglar
SO WHAT IS EXACTLY THAT YOUR CLIENTS WANT TO KNOW ABOUT YOU AND YOUR BUSINESS BEFORE DECIDING TO MOVE FORWARD?
Trust you as an EXPERT
Connect on personal level
Trust you are the right business to work with you
To see the real you 
You need professional images telling your brand story for your consistent visibility on social media and I am sure you have something better to do than taking low-quality selfies.
WORRY NO MORE! I have you covered !

Check out some of my work in the gallery below to see real people with real stories. 

Gallery
Click/tap to view larger
Why Caroline Wolf, Personal Stylist for High Performing Business Women & Women of Influence, recommends Brand Photography for the  business
Hi, I am Eva
I help coaches, speakers, authors, bloggers, interior designers, architects, social media marketers, estate agents, executives and influencers to become an AUTHORITY in their niche by creating visual social media content that connects and converts.
I believe that personal Brand Photography is the way to differentiate your business online in such a huge competition by being and EXPERT/AUTHORITY. 
Most busy entrepreneurs are struggling to find more TIME to be CONSISTENT on Social Media and better do what they know best – serving their clients or spend more time with their families. 
But while consumers are already in need of experts because EXPERTS solve their problems fast, let them find YOU on Social Media through Visual Content that will not require you a lot of TIME INVESTMENT.
This means a steady stream of Professional Visual Content is available all year long and NEVER THE SAME. 
My mission is to help to create Visual Content adapted to your Brand and your business needs in fast turnaround time. By increasing your business visibility it will bring more ideal clients who will trust you as an EXPERT.
The sooner you start to create ORGANIC CONTENT, the faster your business will grow and leave the competition behind.
Outsourcing the professional team members will help you to have more time to be with your loved ones. And no serious business ever wanted to rely on selfies neither to stop enjoying their family time…
I don't know anyone who are passionate to help others, especially you, to sacrifice their personal life while simple shift in your business can make it all the difference.
BUT…
I will only be working with 12 clients a year
Why only 12?
Personal branding stories are different from other usual photo sessions. I create custom strategic stories that reflect your unique needs for your business.
That will involve:
Research
Better understanding of your personal brand
Consultations
Photo Session planning in advance
Discussing the best way to communicate with your audience
Working close to analyse the feedback
Keeping in touch and discussing further ideas throughout the year
THIS IS A COMMITMENT TO BETTER SERVE YOU AS A CLIENT THROUGHOUT THE YEARS, AS I CAN ONLY CONCENTRATE ON A LIMITED NUMBER OF CLIENTS. 
"Image tells thousand words in 0.05 sec"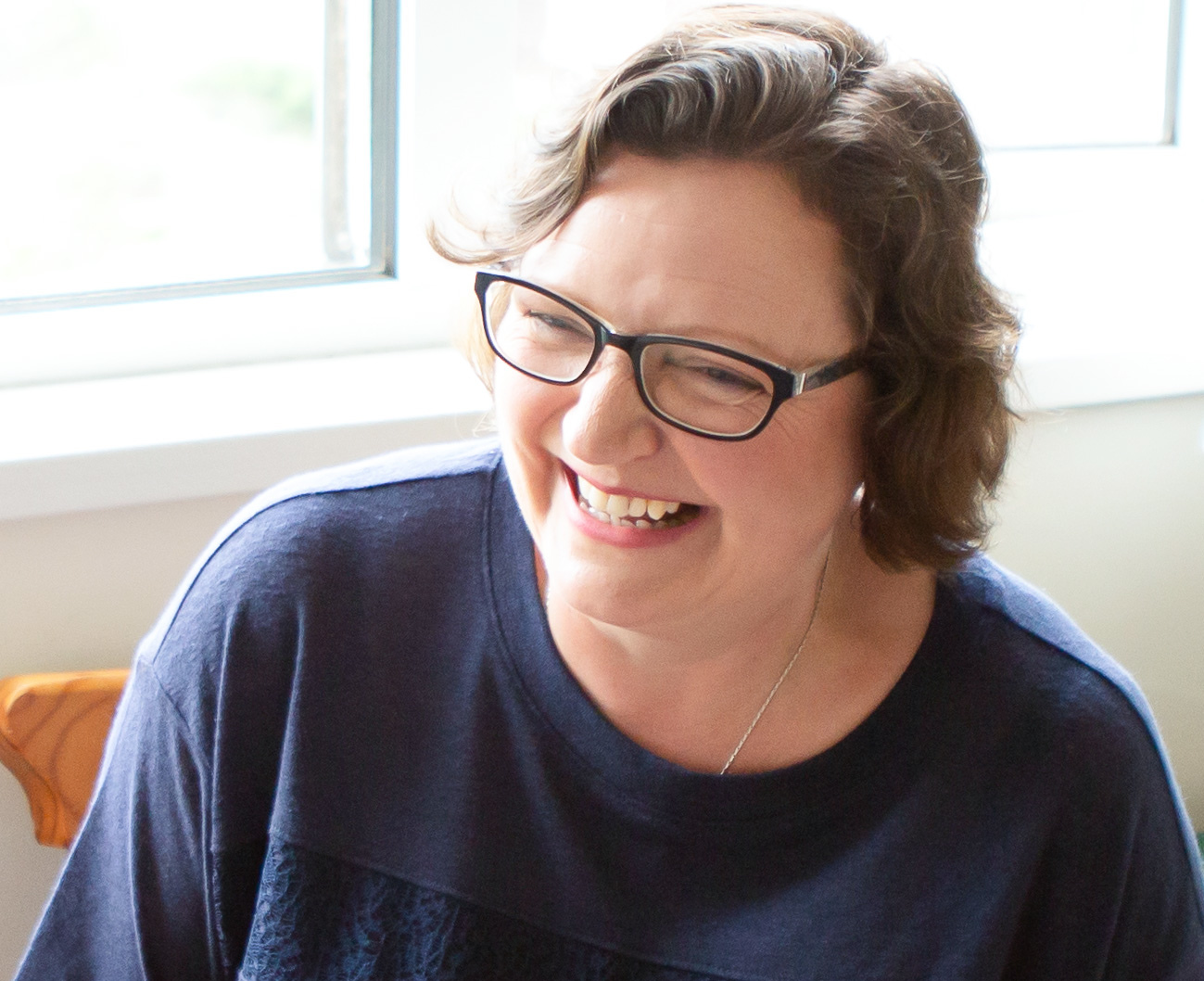 Sally Howard, Hypnotherapist

In thinking about my website and promoting my business I realised that new clients will need to feel comfortable with me before even making that first phone call. So I eventually chose one okayish photo and thought "that will do".
Eva gave me images that portrayed me as a therapist at work as well as a human being with humor, feelings, and compassion.
The images have also helped with social media posts, giving me fresh ideas and far more clicks and likes. I am sure the addition of Eva's photos and ideas have brought me more clients. 
Emilie Crease, May and Grace Bridal Boutique in Haslemere
I met Eva recently and we instantly clicked, she is such a good photographer and full of brilliant new and exciting ideas. Her enthusiasm and warmth really shines through and instantly puts you at ease. I am looking forward to working with her again. Highly recommend

Nadja Litau, Photographer
Eva took some amazing personal branding photographs of me. She took her time to understand me and my business and gave me exactly the service I was looking for. She also a fun personality to be around.
Ready to get back some time for yourself & just be DONE with content creation? I'd love to work with you!
Personal branding Storytelling sessions are offered on an annual subscription basis starting at £3000/quarter.
Social Media / Product sessions start at £1000.
Lower packages available.